Juventus' ten-point deduction now means they will almost definitely miss out on Champions League qualification, but there are other clubs who will benefit from their punishment.
They now reside in 7th place in Serie A and 5 points adrift of the qualification spots
with two games outstanding.
The deduction followed an investigative trial over the club's 'financial irregularities'
and 'false accounting'.
The new ruling, which is more extensive than the initially suggested 9 points penalty,
will also come with bans for former Juventus board members.
Earlier this season, the Old Lady had been handed a penalty of 15 points, but this was
eventually lifted in April following an appeal.
When their appeal was accepted, both Milan-based sides were knocked out of the Champions League spots.
This time, they weren't so lucky.
In theory, it is possible for Juventus to go for another appeal.
But the apparent slim chance that the appeal would be successful means it's unlikely we'll see one.
How does the Champions League group stage draw work?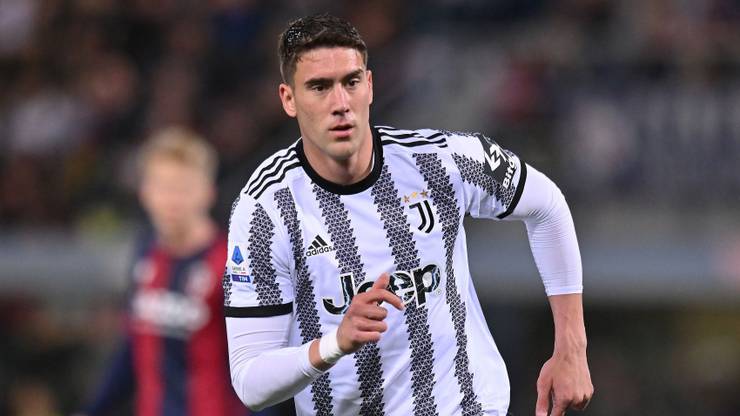 Teams that have qualified for the Champions League are placed in one of four pots,
with many factors deciding which pot you are placed in.
Pot 1:  consists of various league champions for that season, 2022/23 European trophy winners,
and then the other three pots are determined by every club's UEFA coefficient.
Each Champions League group is made up of one club from each pot, meaning it would be
advantageous to your club to be as high up the pot rankings as possible.
What does this mean for Arsenal?
Juventus handed 10 points deduction!

– Juventus out of CL positions

– AC Milan enter CL in Pot 3

– Arsenal move up to Pot 2

– Lazio secure group stage place pic.twitter.com/h16xsFXHpQ

— UEFA Rankings (@UefaRankings) May 22, 2023
Mikel Arteta's side have already secured Champions League football for next season, but the point penalty that Juventus have faced will play into their hands.
Their return to Europe's top-tier competition has been tainted slightly as they wait with bated breath to find out which pot they'll end up in for the draw.
Before Juventus' point deduction, Arsenal found themselves in Pot 3, meaning they would draw a team from Pot 1 and Pot 2, which contain the best teams in Europe.
Fifth-placed AC Milan will most likely replace Juventus, though this is not confirmed.
AC Milan – unlike Juventus – have a worse coefficient score than Arsenal, which means the Gunners would shift up a pot.
Now Arsenal have snuck into Pot 2, they are unable to face those in the same group and will, therefore, make up a group from Pots 1,3, and 4.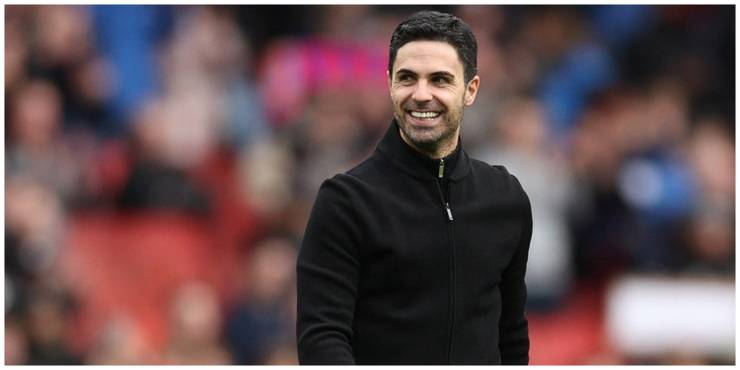 Arsenal will now join the likes of Real Madrid, Bayern Munich, and Inter Milan and so, will be unable to face them in the group stages of their Champions League campaign.